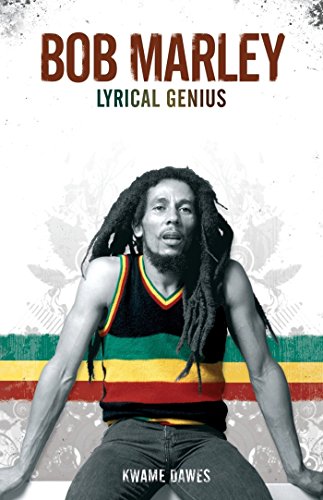 Bob Marley
The quintessential folk poet of the Third World, Bob Marley influenced generations of musicians and writers. He was a performer who held true to his religious and cultural heritage, who rallied against injustice, and who became an internationally revered musical icon.
Renowned poet and scholar Kwame Dawes analyses in detail his verses and lyrics, matching them against the social and political climate of the time and asking of them what it meant to be a black, Jamaican man thrust into the limelight of western society; how change can be affected through music; and how political and ethical truths can be woven into song.
His lyrics are poignant, powerful and poetic and this book showcases his written word. Updated to include an interactive timeline of his life, formed with videos and imagery, as well as integrated Spotify playlists, this is the perfect companion to Bob Marley's recordings.