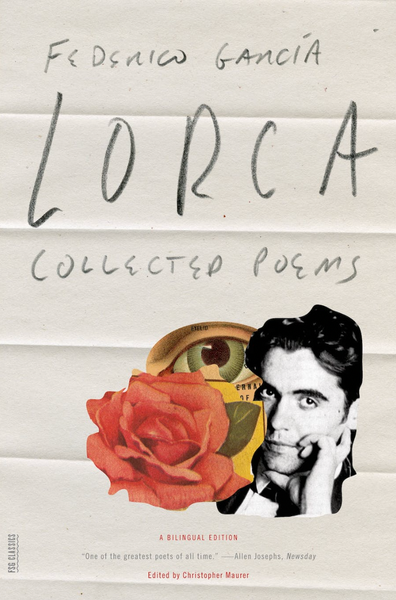 Collected Poems: A Bilingual Edition
Federico García Lorca was the most beloved poet of twentieth-century Spain and one of the world's most influential modernist writers. His work has long been admired for its passionate urgency and haunting evocation of sorrow and loss. Perhaps more persistently than any writer of his time, he sought to understand and accommodate the numinous sources of his inspiration. Though he died at age thirty-eight, he left behind a generous body of poetry, drama, musical arrangements, and drawings, which continue to surprise and inspire.
Christopher Maurer, a leading García Lorca scholar and editor, has brought together new and substantially revised translations by twelve poets and translators, placed side by side with the Spanish originals. The seminal volume 
Poet in New York
 is also included here in its entirety.